ENTREPRENEUR, PHILANTHROPIST, MENTOR & INNOVATIVE THINKER
Chaya Pamula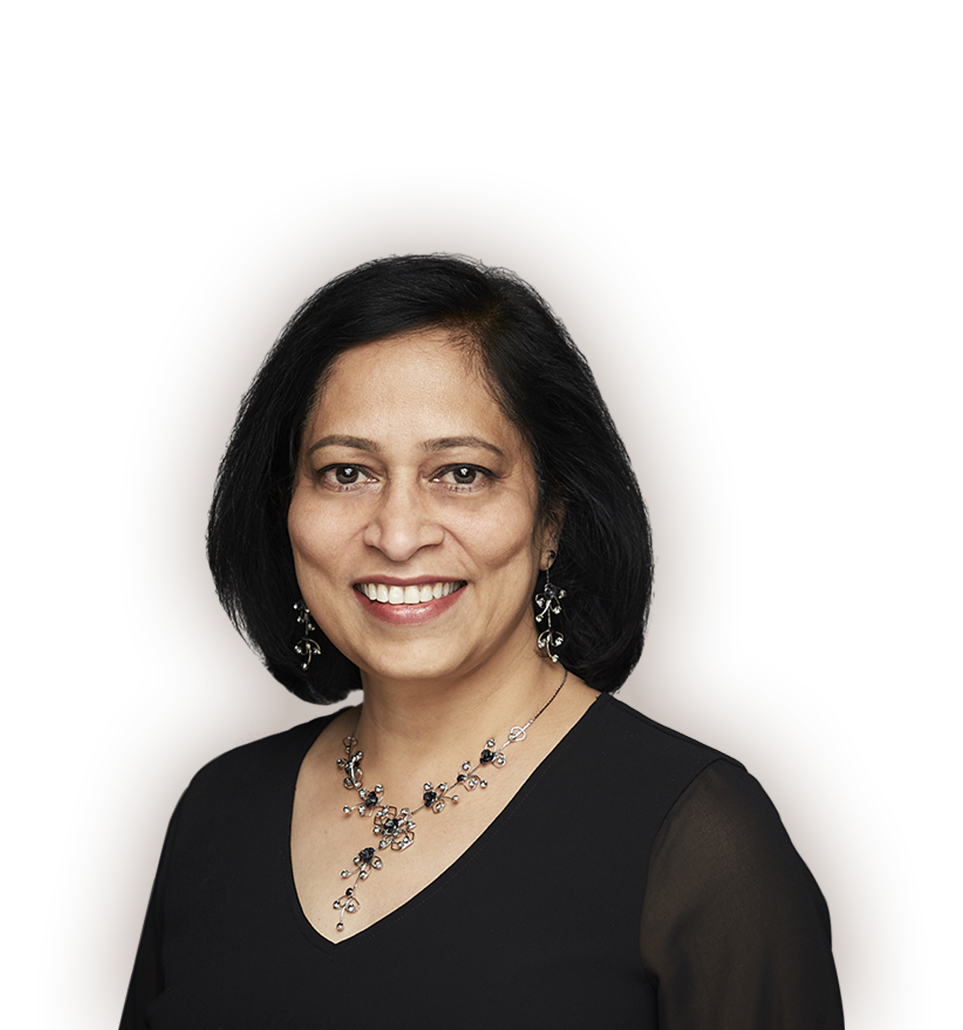 ABOUT
SOFKIN
President & CEO, PAMTEN Inc & SMAC Apps LLC
Founder, SHETEK & SOFKIN
New Jersey and California, USA
Chaya has over 25 years of Information Technology experience and has led many productivity initiatives that involved Business Process Improvement, business transformation/re-engineering, and IT portfolio optimization.
Chaya's World
PamTen, SOFKIN, SheTek, & Her Lovely Family
PamTen
Co-Founder & CEO
Driven to Transform
Shetek
Founder & Board of Director
Progressing Women in Tech
SOFKIN
Founder & Director
Give A Home… Share A Smile!
"Identify your passion. Start planning early by setting your short-term and long-term goals to realise your passion."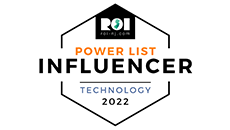 ROI Influencer – Technology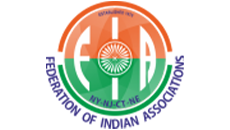 Women are built for Tech Leadership - Rider University
The facts and figures of Women Leadership in the tech industry and the opportunities ahead of us. The factors that influence the reality and how women can support each other and find opportunities to excel in the technology field.
Ageism In Tech - Intercon USA 2020-21
Cloud Computing: How Big This Bubble Can Grow? - Intercon USA 2020-21
Blog
Latest Blog Posts
Blogs
Blogs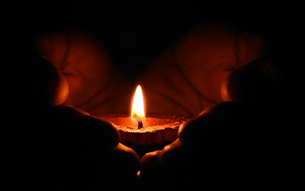 Every year, millions of children around the world are victims of poverty, abuse, and neglect. According to UNICEF, the exact number of street children is impossible to quantify, but it numbers in the tens of millions, and the numbers are increasing as the global...
Gallery
Video & Photo Gallery